"Science and Social Media" (Module II - Academic Leadership Programme for Women 2020/21)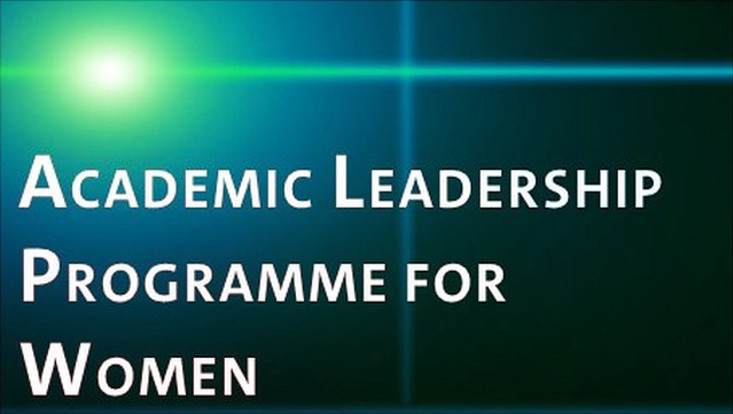 Foto: CUI:Advanced Imaging of Matter
When: Wed, 13.01.2021 9:00 AM until Thu, 14.01.2021 12:30 PM
Where: online via zoom, online via zoom online via zoom
"From Offline to Online: Authentic Self-Presentation and Leadership in the digital world"

Ever since the current pandemic transferred a large proportion of our daily work into virtual settings, it has become clear, that the digital communication plays by slightly different rules than talking to each other face to face. When it comes to self-presentation, it helps to be aware of the new possibilities this brings along, but also to know the pitfalls. While for some of us, moving in digital settings is a relief, others struggle with this new situation. Nevertheless, it is exciting, fascinating and without any alternative to learn more about the rules and possibilities that come along with working with and communicating through digital tools.
Module II
"Science and Social Media"
Dates: 13.01.2021 9:00-12:30/
14.01.2021 9:00-12:30
Venue: online via Zoom
Trainer: Johanna Barnbeck and Dr. Ulrike Brandt-Bohne (NaWiK)
Over the past years, social media has become a useful and important tool for scientists all over the world. On the one hand, it is a widely accessible way to live up to the growing demand to share scientific discoveries and topics with the public. On the other hand, it is a great way to establish a sustainable global network with your scientific community and to stay updated on other scientist's projects and achievements. In this workshop, you will get to know more about
- the new media landscape and its consequences for science communication
- your own digital profile
- social networks and their differences
- how to plan your own communication strategy
- advices for a successful online communication
Registration is possible through the external link to the event's website (see below)
Deadline for registration is the 28th of October 2020.
Please note that we have only a limited number of spots.
Contact
MIN faculty, UKE, CUI:Advanced Imaging of Matter, Quantum Universe